Prayer Room, May 2023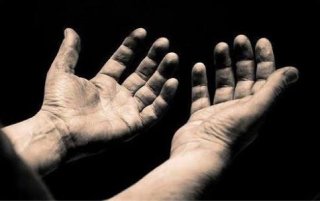 We're very excited to be holding a prayer room at the Church Hall in May 2023, for 24 hours between Thursday 18th and Saturday 20th. If you'd like to join in and pray, you can book a slot here.
We'd really love you to come along in person, but if circumstances prevent you then you are welcome to pray at home - you could use the 24/7 prayer or Thy Kingdom Come websites for inspiration. If you prefer a more formal pattern of prayer, there is a full set of prayers for different times of the day you could use HERE.