Daily prayer meetings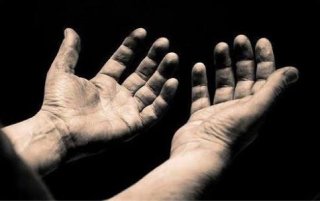 It's been such a privilege throughout the coronavirus pandemic to join together every morning to pray for the world, the church and each other, to hear from the Scriptures, to join in the occasional hymn or song, and to find hope and encouragement in a time which has been dark and diffiicult in lots of ways.
November 2021 update
If you click on "Worship" at the top of this page you will see that we are meeting online to pray Tues-Fri at 9am, and Saturdays at 10am, right through to 23rd December. We may have the occasional meeting in person on a Saturday rather than online, but we will update this again under Worship above.
Since Easter, for the most part we have been reading through the Bible from the beginning, using key passages from the different books to help us understand how we fit into God's big story.
Do you need prayer? Click here and send us an email and some of us will get praying straight away.