Rob writes
Posted: Sun, 4 Jun, 2017 (7 months ago) - by Rob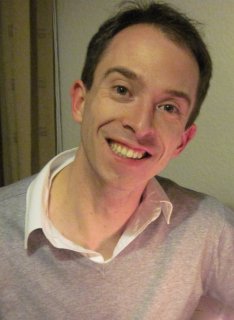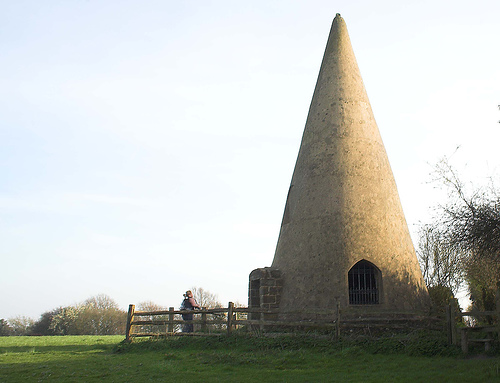 Once when I visited my grandparents when I was growing up, my Grandad told me the story of a local eccentric, 'Mad' Jack Fuller. He was famous for building follies – buildings with no real purpose. One of these was a replica of the local church spire (pictured) which he put in the middle of one of his fields. The story goes that Jack had had a bet with a friend that they could see the (real) spire from his house, and it turned out that they couldn't, and he lost. He was determined never to lose a bet like that again, so he just built one that he could see.
In the churches this month we have been thinking about what it means to 'be church'. We use this expression because church is, above all other things, people, not a building. I often remind people that the building where we meet is named after us, and not the other way round. In one of few passages in the New Testament where the church is described as a building, Peter writes that the people are like living stones, being built together into a dwelling place for God.
This building, unlike Mad Jack's folly, is a building with a purpose: to be a holy priesthood. This building – this group of people, Peter says, is to become more like God, and be a sign of God for people.
One of the brilliant things about the church is that it isn't designed to reserve particular jobs for particular people, unlike the kings or the priests in the Old Testament. All of God's people are called to be holy, becoming more and more like Jesus in the things they think and say and do. All of God's people are called to be priests, sharing Jesus with people through the things that they think and say and do. And as they do this, Peter writes, they are declaring God's praise – the praise of the One who has called them out of darkness, and into light. All of us can be these living stones, being built into a place for God to dwell; all of us can be part of his chosen people, his royal priesthood, his holy nation. We just have to want to belong.
Back to top of page